Drill Jig for 1.25" Pipe
Regular price
Sale price
$45.00 USD
Unit price
per
Sale
Sold out
This drill jig is perfect for drilling perfectly located 5/16" holes in your raft frame tubes. It sets the hole location perfectly to align with the hole in the frame clamp (universal between Revolver clamps, and NRS clamps).  The system improves when you use 2 jigs, set one on each end, lay on a flat surface, and both hole sets are as parallel as the surface you set them on.  
They are 3D printed, and inserted with 2 5/16" drill bushing.  One bushing at the top to and one in the center of the tube ensuring straight holes through both walls.  It accommodates standard 1.25 Schedule 40 or ~1-5/8" tube, which is the same size that NRS uses on all their frame parts.  


Materials

Machined out of 6061 T6 Aluminum and anodized our aqua blue, this device is built to last. UV resistant coord, housed in polyethylene tubing protects your precious reels from damage.
Shipping & Returns

If anything goes wrong with your Spey Sling send it back to us for a full repair or replace.
Dimensions

The diameter of the aluminum housings measures in at three inches. Add the loops and we are around six inches. The loops accommodate even the biggest butts on your two handed rods.
Care Instructions

These are built to last, but can be serviced by removing the four stainless steel screws. Or send it back to us for a full repair.
Share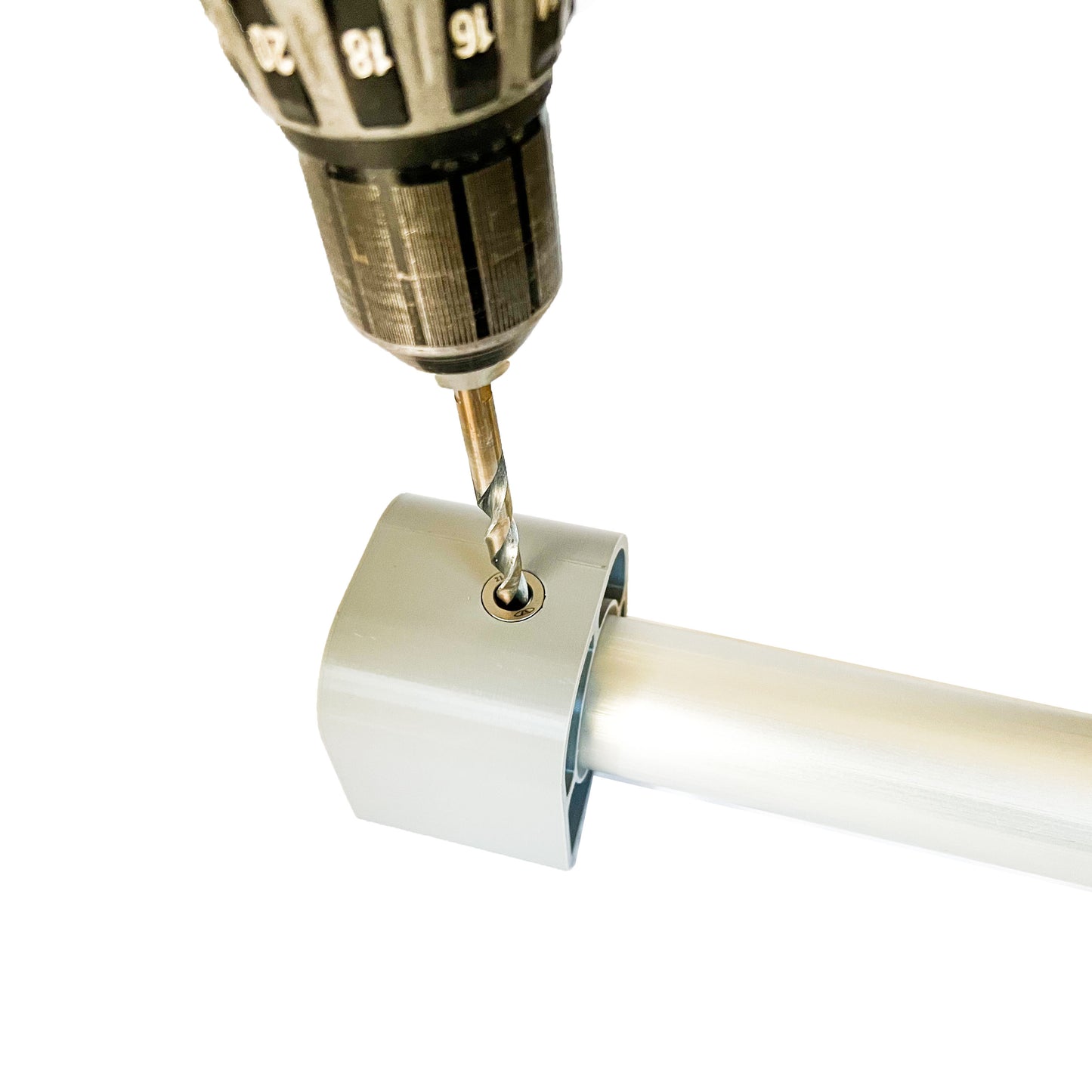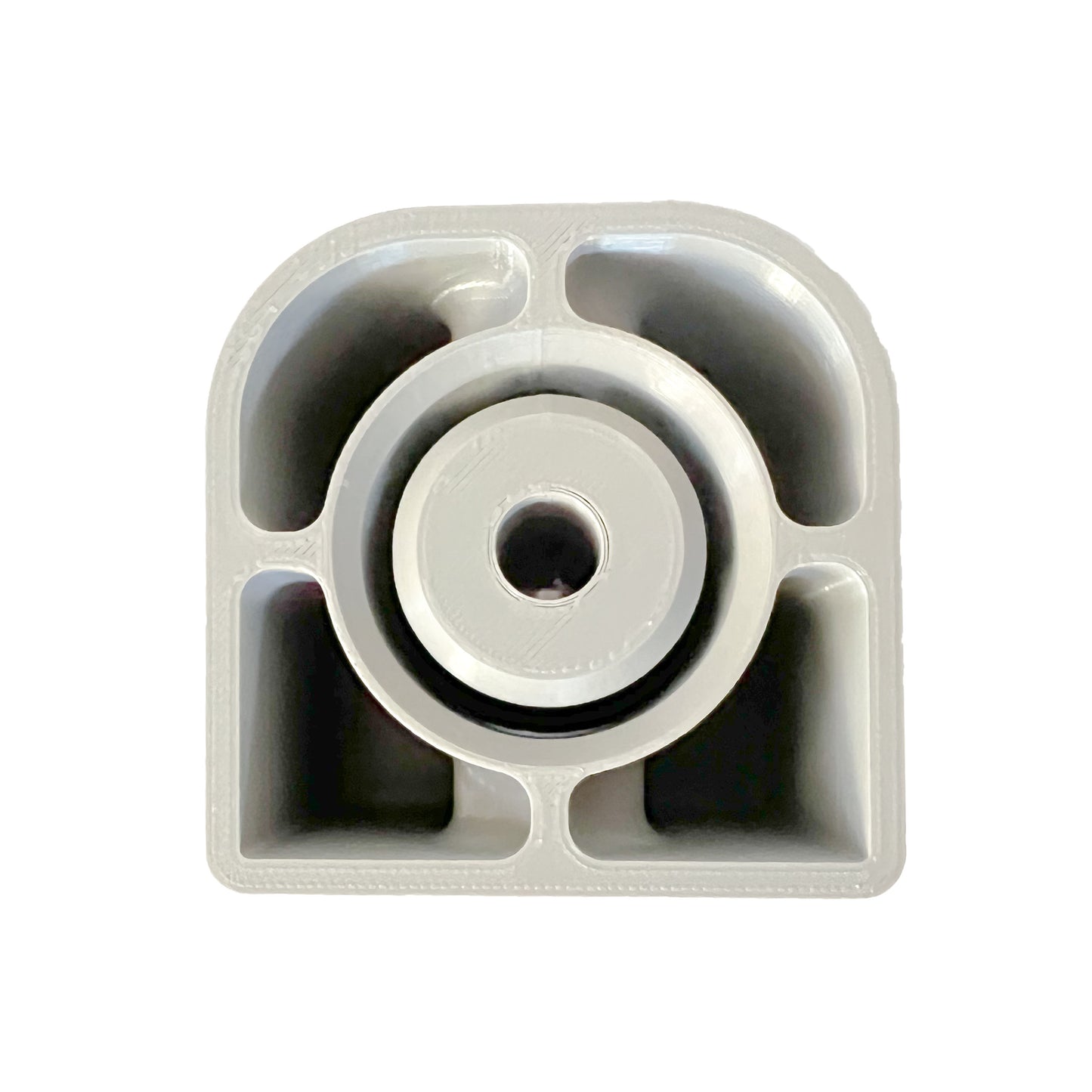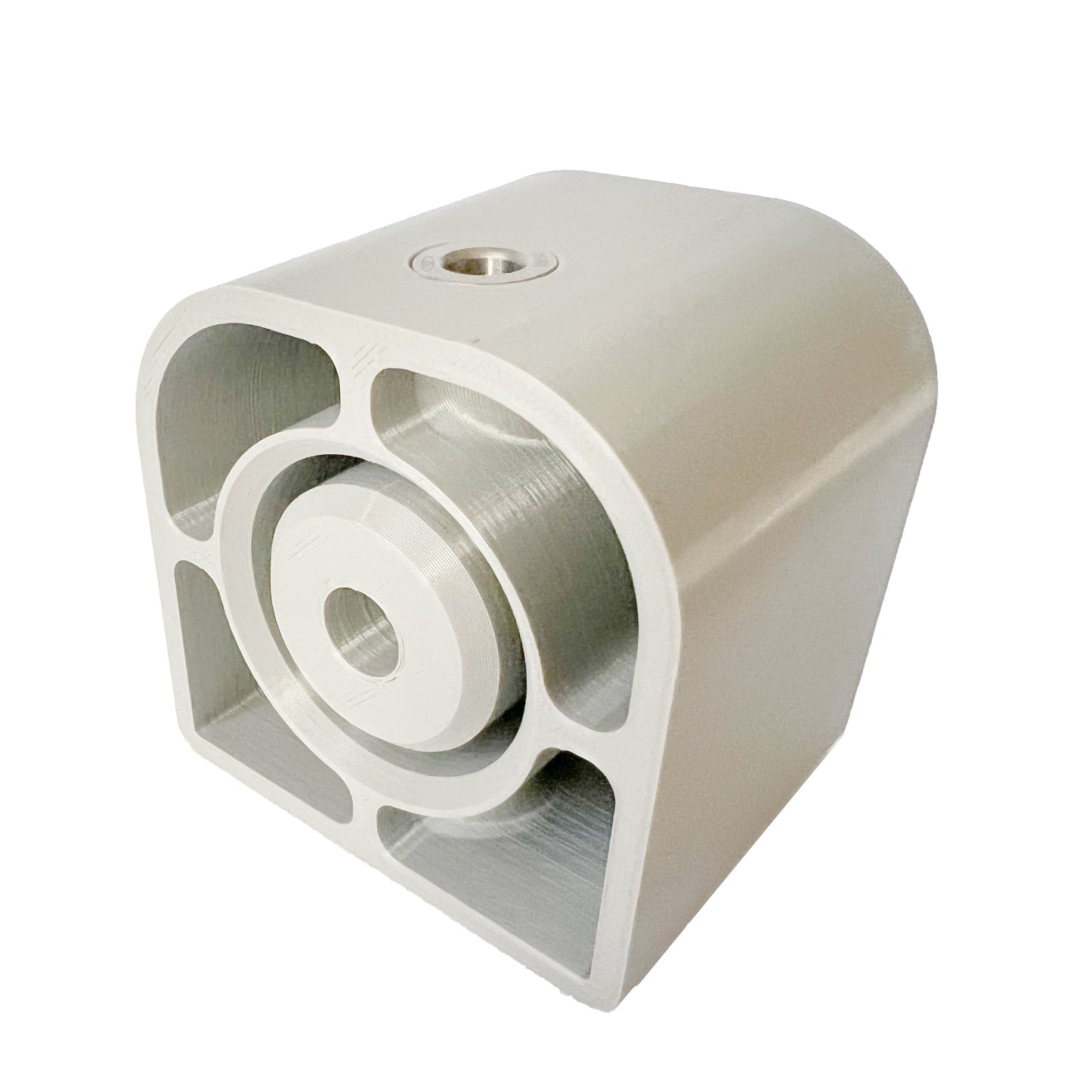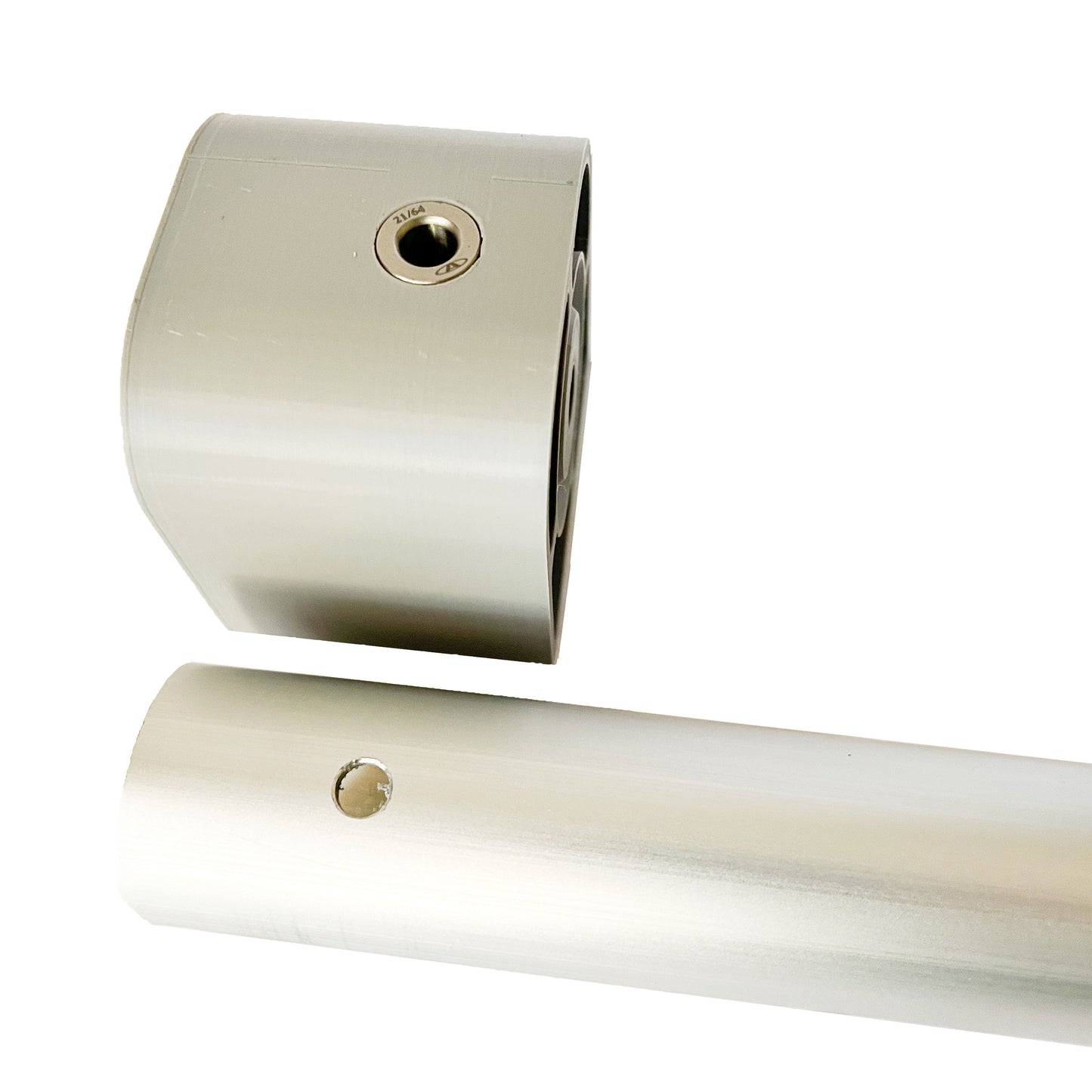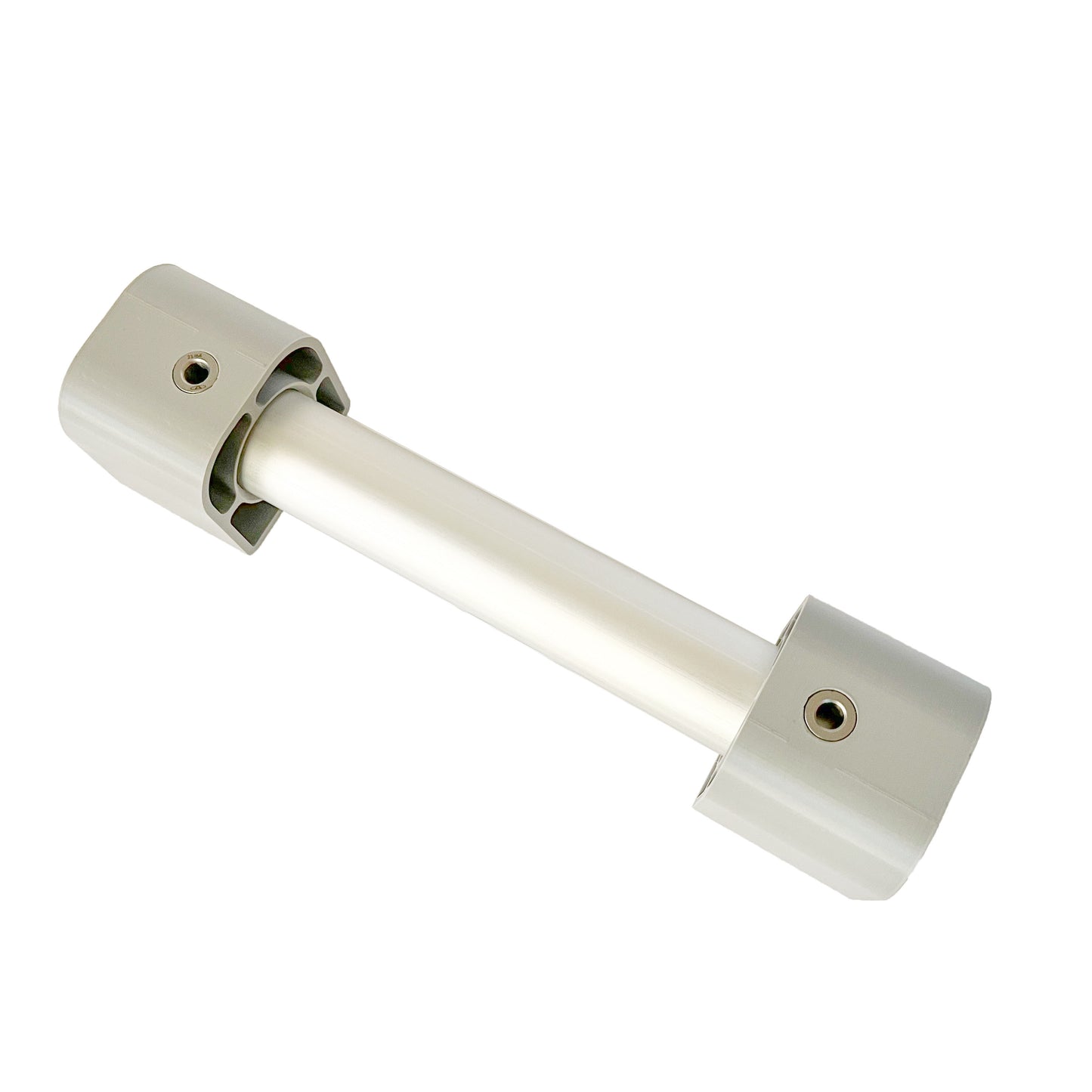 Wonderful drill Jig for making raft frames
This product really made my raft frame perfectly square and decreased all anxiety and the time it took to get things square and right. I would say this jig has to be part of any budget to get it right. So simple to use and the frame just looks sharp when it is done!
Pretty slick overall!
These make drilling holes in my raft frame so much easier. I would have given 4.5 stars but I gave a 4 star because one is very snug and takes a bit of effort to get the jig on the pipe and scratches the pipe while the other one is a little loose. The loose one I have to be careful the pipe doesn't move while drilling otherwise it effects the hole location/line up of holes. Overall, great addition to my rafting gear and makes modifications so much easier and much more precise! I recommend these to anyone that is making changes to their frame pipes.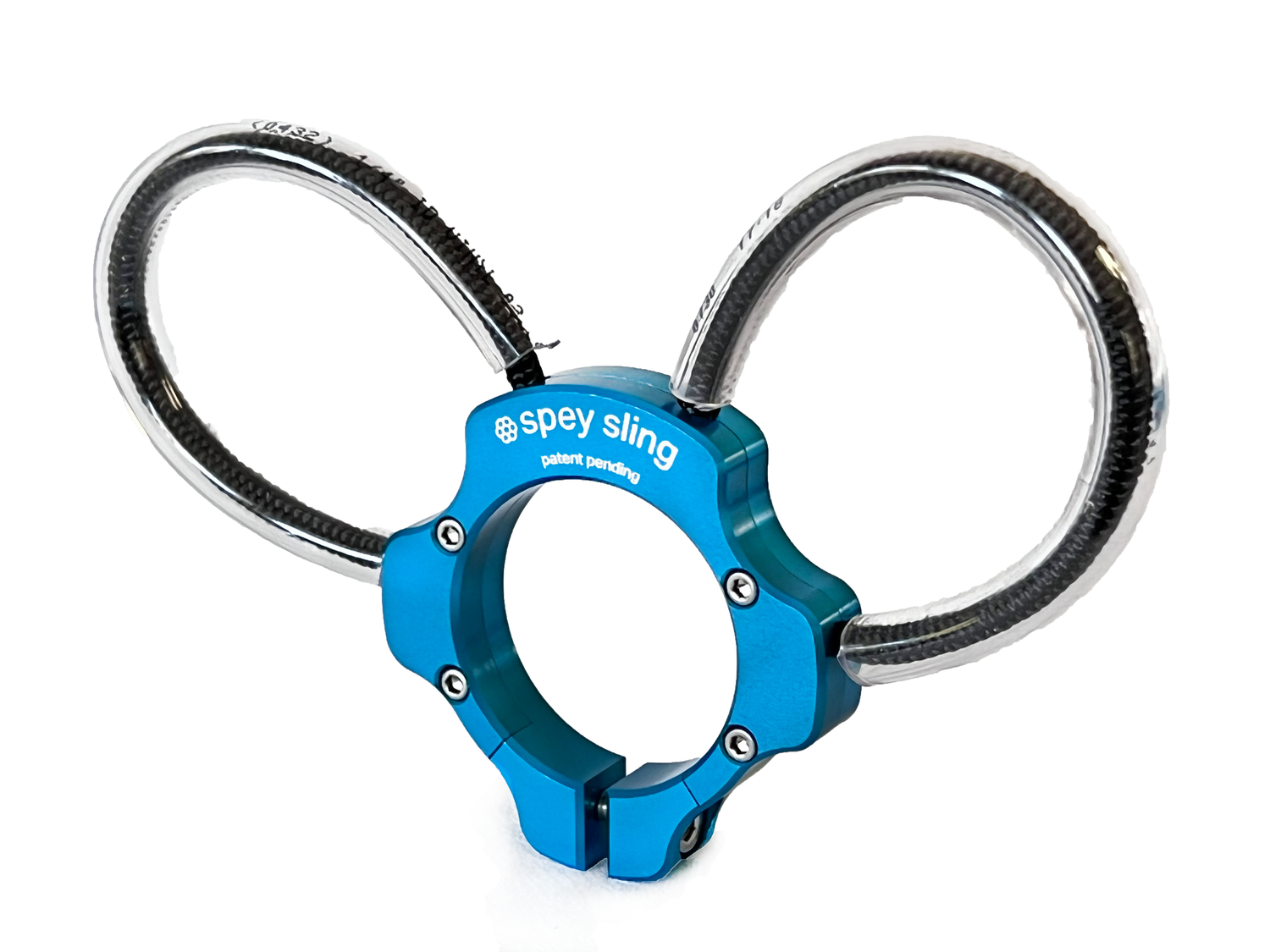 Protect Your Entire Quiver
The DDS alone get's you 90% there, but what about Steel Head season, when you need those big rods, fighting butts, two handed rods, and your whole aresenal to land the big one. The Spey Sling add-on is the answer.
Free Shipping

Enjoy free shipping on orders over $150. So add a few accessories to the basket.